Serving Quality Ham & Turkey Since 1988!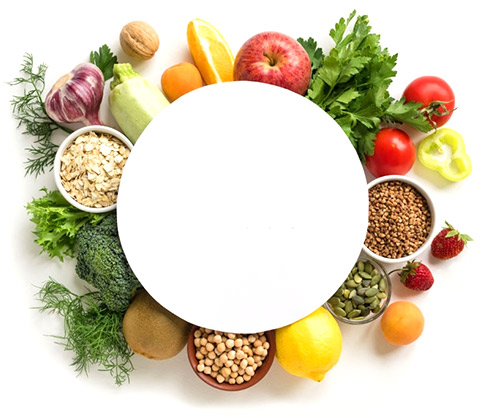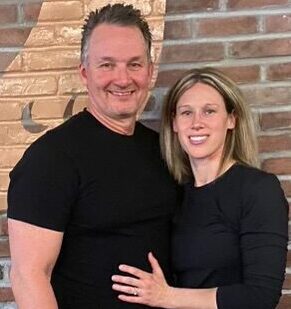 Since 1988, Holiday Ham Company has been providing families and corporations across the USA with quality honey baked hams, sliced turkey and gift combinations.  From mobile locations at area malls to selling on Amazon.com, Holiday Ham as become one of the Nations premiere mail order ham companies.  
In 2021 the company was purchased by Terry and Tara Franklin of Lee's Summit, MO.  Terry is no stranger to the Holiday Ham Company.  As a dry ice provider for Holiday Ham, he became a close colleague with Jim and Dave while they continued to build the company.  In 2020, after much thought, Jim decided it was time to retire, and Terry offered to acquire the business.   Although ownership has changed hands, Terry and Tara are committed to providing customers across the country with quality products and excellent customer service for years to come!